A queer-owned digital content agency. 
We thoughtfully consider each element of your digital strategy to produce relevant content that drives conversion actions in your target consumer base.
I am fascinated by expression and how we may intentionally layer visual language tools to anticipate needs & conceptualize experiences. 
The challenge of a photo is to tell a story without using any words. What story will you tell? Our images capture & artfully meld intent & interpretation.
Whether it's brief stories & lifestyle pieces, or more advanced pieces that require regulatory research, LCF has you covered.
I use a combination of WordPress, Elementor, WooCommerce, Canva, & various other tools to create powerful websites.
I craft engaging website landing pages inspired by measurable key performance indicators.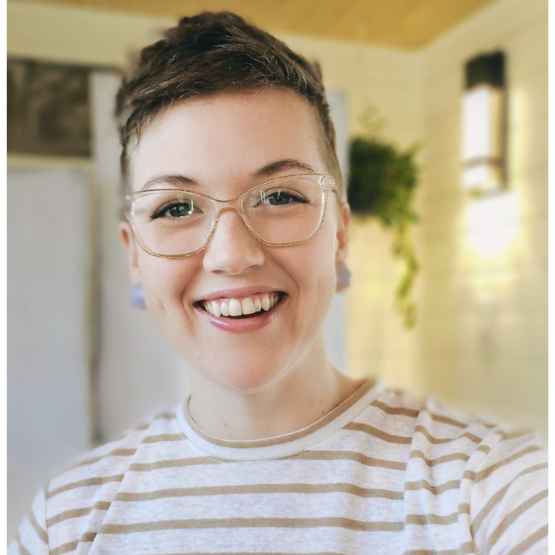 I assist small businesses by creating educational materials to enhance their current content offerings.
I prioritize time to the extent of simplifying processes and optimizing resource efficiency to create space for organized workflows. My aim to is to reduce stress while maximizing return on time.
I develop and maintain integrated online content strategies that are engaging, relevant, and easily found. I am a forever learner, self-starter and embody the freelance spirit through continual growth and adaptation to new environments. I am incredibly resourceful, hyper-organized, deadline-oriented, and responsive to dynamic situations, contexts, and people.
LinkedIn Learning
2020 - Present
Certificate Courses in Content Strategy, Graphic Design, Web Design, & Photography
Colorado State Univeristy
2006-2010
Bachelor of Business Administration, minor in English
I volunteer for the Center for Positive Sexuality by creating educational content on kink, BDSM, positive sexuality, & consensual non-monogamy
My Journey through the Center for Positive Sexuality
Sex Positive Professional Certification Program
As a writer, I am afforded immense and incredible opportunites for connection.
It is my goal as a writer to inform and educate. Professionally, I have the privilege to speak with and learn from many different people.
I get to hear their stories and the journeys of their business or organization. Of how they got here, what they care about, and where they want to go.
In sitting down with a client, if only for a moment, or perhaps a blog post, I strive to best represent their vision and impact,
It is my hope to contribute to a community of connection among the Gender, Sex, and Relational Diversity (GSRD) communities.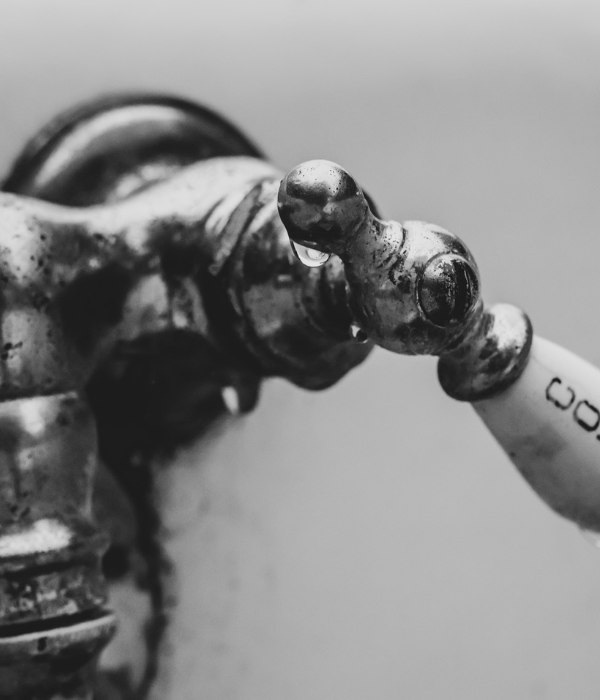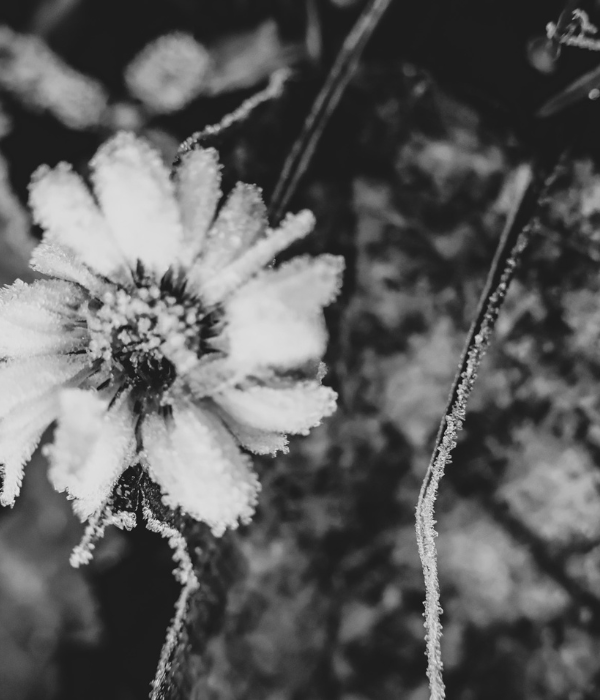 Capturing moments in the simplicity of black and white allows me to focus on perspective, angles, contrast, texture, and emphasis.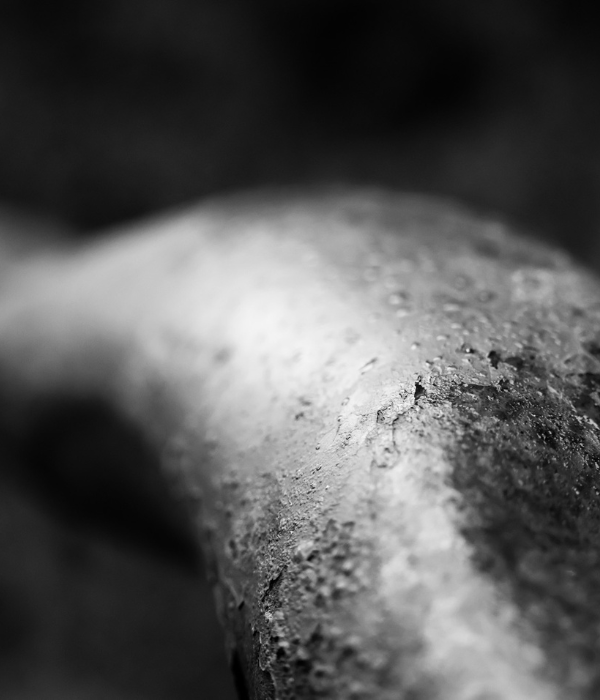 positive sexuality content
mindful sexuality content
mental health awareness content
educational diagram creation
layout and organizational flow
black and white photography
positive body image portraits
lighting, angles, and emphasis
All fees listed here are a guide only & may vary by project scope.
Blogs: General Audience

$150/1000 words
($110/500 words)

Pieces requiring a moderate level of research. Lifestyle, brief stories, etc.

Blogs: Advanced Topics

$210/1000 words
($150/500 words)

Pieces requiring a high level of research. Regulatory, compliance, etc.

Website Landing Pages Content

$150/1000 words
($110/500 words)

Homepage, About, Company Profile, Products, etc.

Search engine optimization

$50/hour

Analyze the effectiveness of content with regards to ROI & business goals.

Web Design & Development

$60/hour

Wordpress, HTML, CSS, etc.

Adobe Photoshop, InDesign, Illustrator
Today's consumers navigate the world through search. Perhaps now more than ever, having effective an effective content strategy that drives conversion actions in your target consumer base is vital to the digital presence of your small business.